Happy Labor Day Wildcats! Don't forget that tomorrow, Tuesday, September 8 we are back to school, but we'll be on a reduced schedule. School starts at 9:00 a.m. and will be dismissed at 2:25 p.m. This schedule will remain in effect for the foreseeable future.

Great job last night by our varsity cross country team in the first Northern Lakes Conference Jamboree, hosted by Wolverine at the Camp Petosega. Gage Bigger and Madison Frost ran hard, pushed themselves, and put up some good times for their first meet of the year!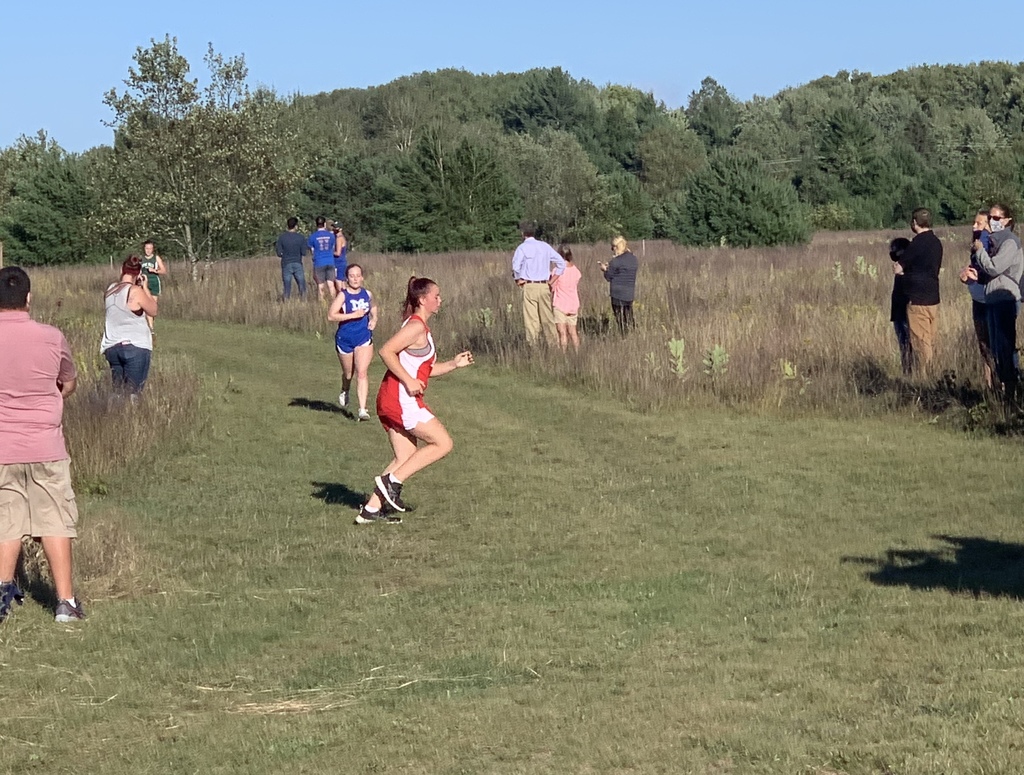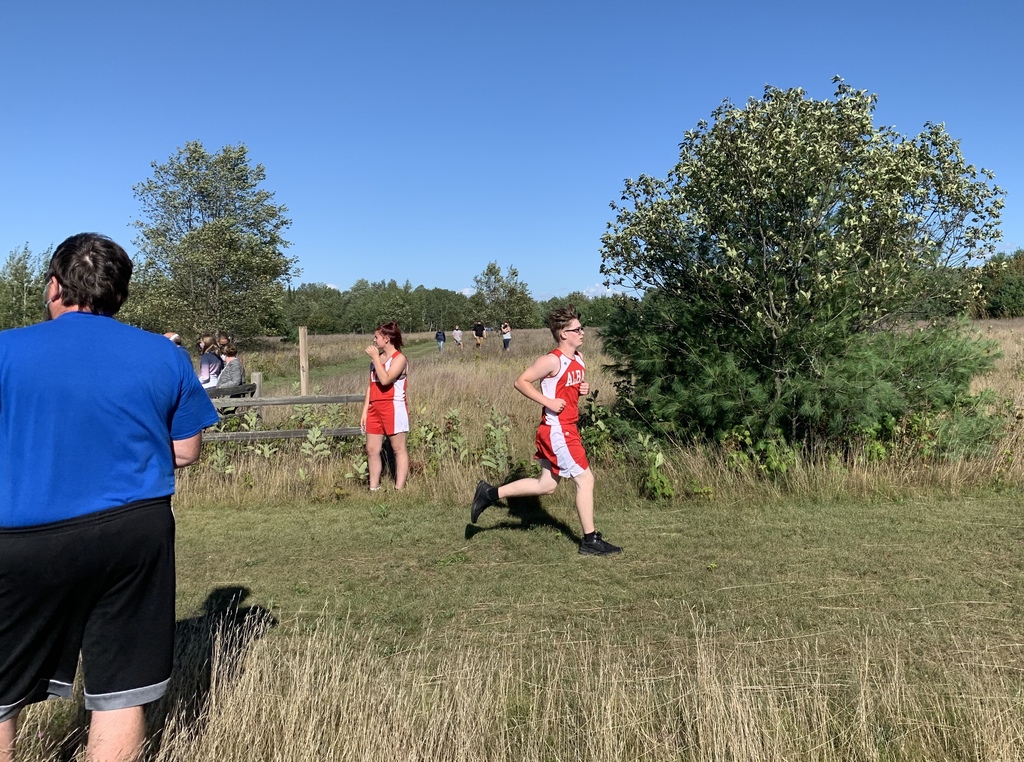 Alba Public School, New Daily Schedule Effective September 8, 2020 See the notice sent home with your students or the new website for this information.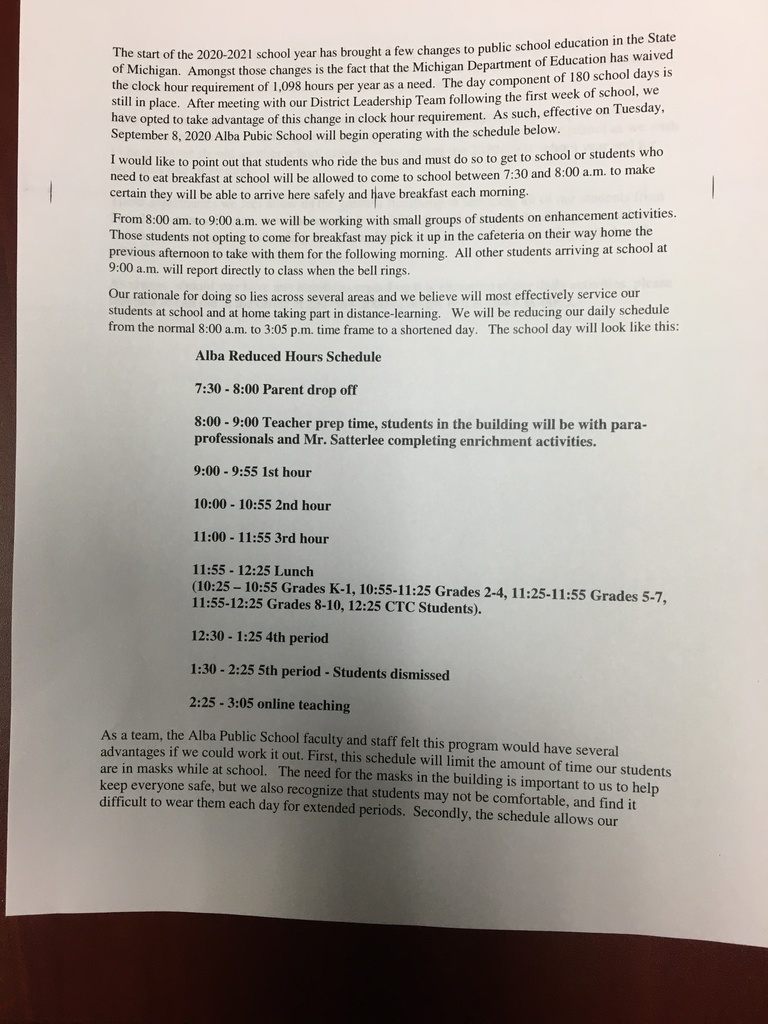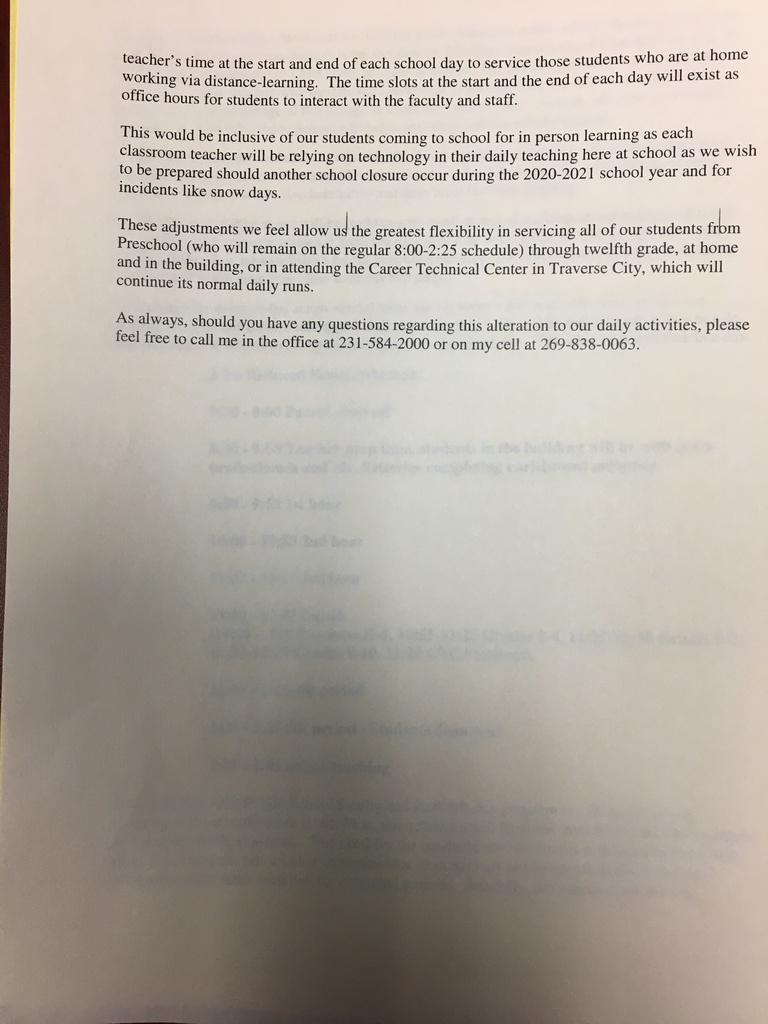 Alba Public School students who still have textbooks, Chromebooks or other school materials should bring them to school on September 1, 2020 when we reopen for face to face instruction.
Alba Public School looks forward to working with our students on September 1, 2020 for the first day of school. Please be patient with the bus run and have your child arrive no earlier than 7:30 a.m. for breakfasts. All students must wear a mask on the bus.

Spaghetti Benefit Dinner for Dan Moore today, August 13, 2020 at Star Township Fire Hall from 4-7 p.m. Curbside pickup only. Please come to the fire hall and support Dan and his family this afternoon.